Quartz Countertops in Raleigh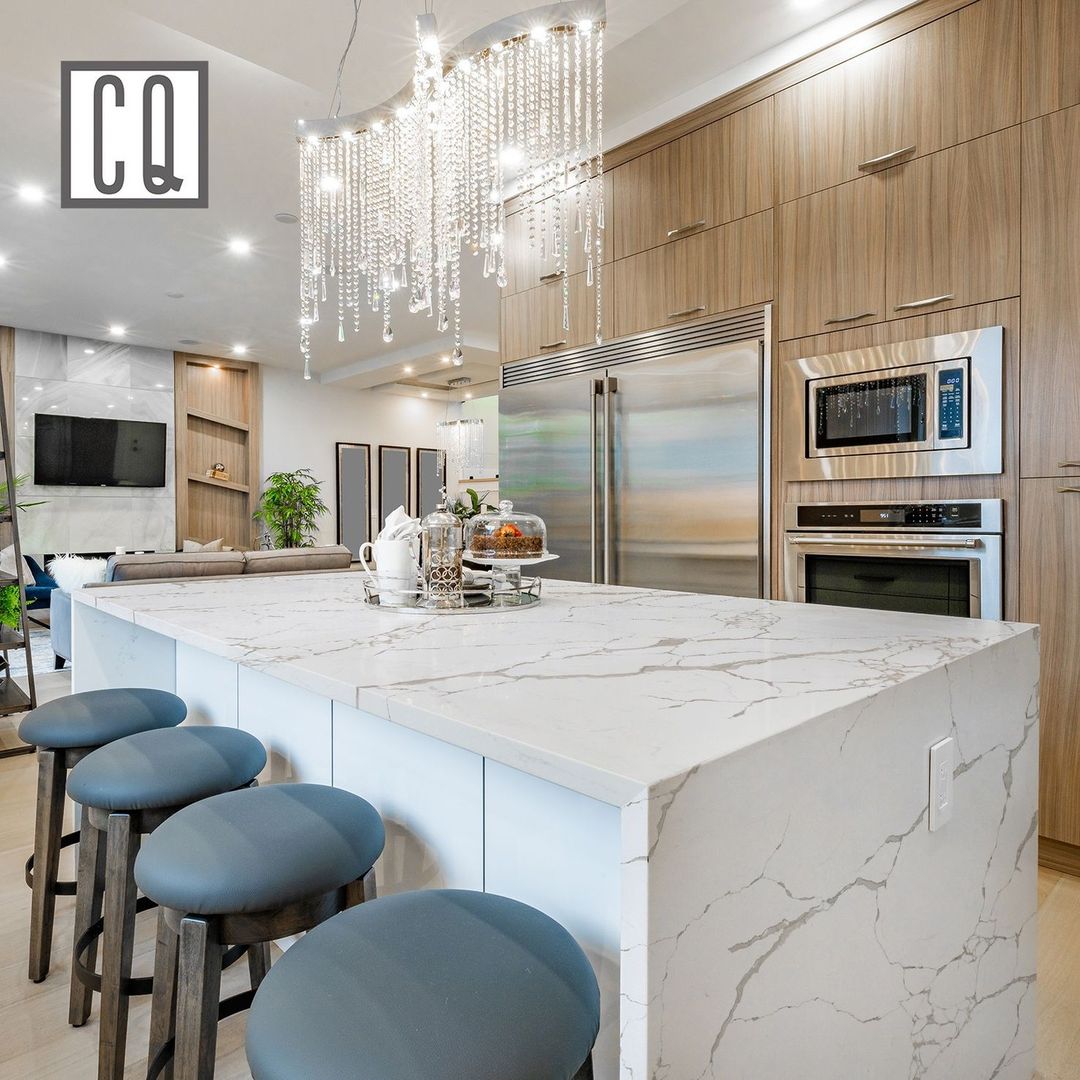 Quartz countertops in Raleigh and why Mogastone chooses Colorquartz
We are committed to offering our clients the best Quartz countertop that can be installed. Here is a list of benefits.
4th generation Quartz offers a more true to life option.

While some quartz have a doll and manufactured look, this is not the case here. Colorquartz is carefully formed so the right consistency, depth, and richness is achieved in making creative designs come to life.

Hygiene is one of the most important qualities. Because Quartz is naturally antibacterial allowing for easy cleanup—just add soap and water.

If you are looking for non-porous, stain-resistant, and maintenance-free then Quartz is a great option

Perfectly made to resist breakage and endure against stain and scratches . The high durability of Colorquartz will protect the original beauty of your surfaces for years.

The biggest advantage that we can see from Quartz is a substantial decrease in service calls when compared to natural stone or low quality Quartz
Products that achieve GREENGUARD Certification are scientifically proven to meet some of the world's most rigorous third-party chemical emissions standards, helping to reduce indoor air pollution and the risk of chemical exposure.
The GREENGUARD Gold Certification standard includes health-based criteria for additional chemicals and also requires lower total VOC emissions levels to help ensure that products are acceptable for use in environments like schools and healthcare facilities.
To see Quartz countertops in Raleigh check out our online inventory available at Mogastone click here
If you like to see these options in person visit us at 7979 chapel hill rd. Cary NC 27513